Welcome to Web Scraping Company
Most businesses today depend on web to fetch data that is important to their key decision making processes. Extracting data and information from different web sources can extensively help businesses to reduce time, money and manual efforts. Web scraping company make these data extraction services process easy and fast. So expertise Data scraping company has given priority by various businesses for their business success.
Worth Web Scraping Company has a proven record in web data extraction services. We specialize in scraping data from websites and arrange that data in to required format. Also our well experienced developers have a expertise to prepare web scraping software tool or data scraper. our data scrapers can extract both raw and analytical data which includes Text, Files, Images, Links, All types of Business and Contact Information, Product Features, Product Pricing, News, and many different contents from multiple websites.
These multiple websites include Government Sites, Ecommerce Portals like Amazon, Walmart, Aliexpress, all types of Business Directories such as yelp, yellow pages, super pages, white pages, Social & Professional Networking Sites like Facebook, Twitter, Instagram, Classified Websites, Job Portals, Travel, Hotels & Restaurant Sites, Jewelry Websites, Automobile Sites, Real Estate Sites and many more.
Our company provide data extraction from mobile application and also from PDF files.
Speaking on Technology
With our extensive experience we have developed highly professional technical skills in Web Scraping Services. This know-how has enabled us to extract any required data and content via automated search functionalities, by parsing the key information for storage in the database as desired by our clients. We know exactly how to parse the HTML. And also have expert developers for crawling the web data; who can effortlessly deploy the required crawlers by scaling them on demand.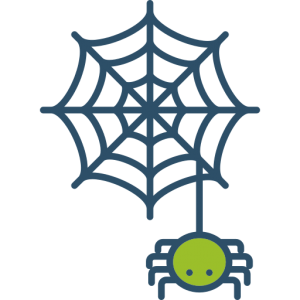 We Work in Three Simple Steps
Requirements
You give us your business needs.
Review
We review the needed requirements.
Result
We provide you the required data services.