Instagram Scraping Services – Way to Improve Social Intelligence
If you want to improve your social intelligence, then Instagram is the best place to start. Instagram is an amazing platform that allows you to connect with people worldwide. You can follow celebrities, businesses, and individuals who share your interests. You can also follow groups that share your interests and passions. So, we are talking about Instagram scraping services. It's very helpful to get Instagram data.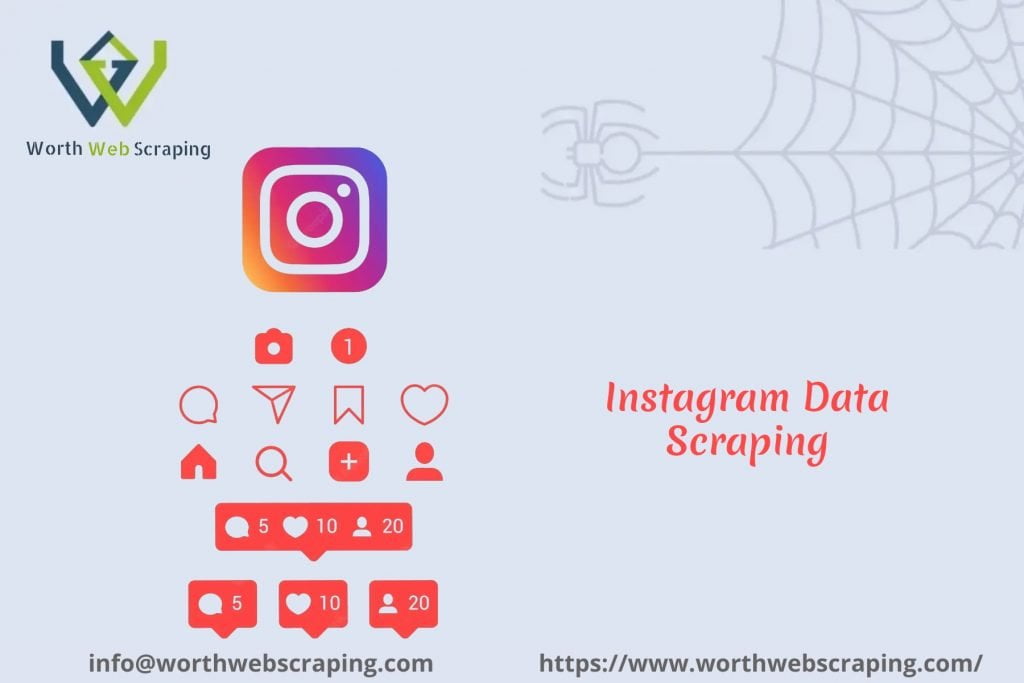 Importance of Instagram Scraping Services
Instagram Scraping services are paid services that automate extracting data from websites. Through Instagram scraping services, you can get a wealth of information about your target audience on Instagram. This information can influence your content marketing strategy and improve the targeting of ads on Instagram. If you are interested in using Instagram data scraping services, there are a few things that you should keep in mind. First, finding a service that provides reliable results at an affordable price is important. Second, it is crucial to ensure that the service you choose is supported by a team of qualified customer service representatives who can answer any questions you may have while using the service.
Here is some advice on how to improve social intelligence using Instagram scraping services
If you are trying to reach more people with your content, try targeting a different audience.
Use an Instagram scraping service to find relevant hashtags that you can use in your posts.
Try reposting popular content on Instagram to get more exposure.
Run promotions and giveaways on Instagram to get people engaged with your account.
Use an Instagram scraping service to find new followers interested in your content.
Bottom Line
Following Instagram data extraction services, you can learn about people's interests, passions, and daily lives. You can learn about what they do each day and what inspires them. If you're looking for a specific piece of information, you can search for it on Instagram and find what you're looking for easily. Worth web's social media Scraping services are a great way to connect with people worldwide and learn more about their interests and passions. It helps plan businesses more mindfully and profitably. Connect with our team to get great and dedicated assistance in Instagram data scraping. We have also expertise in all type of social media such as twitter data scraping.